Thank you for your interest in Elite Agency
Please enter your invitation PIN code to continue.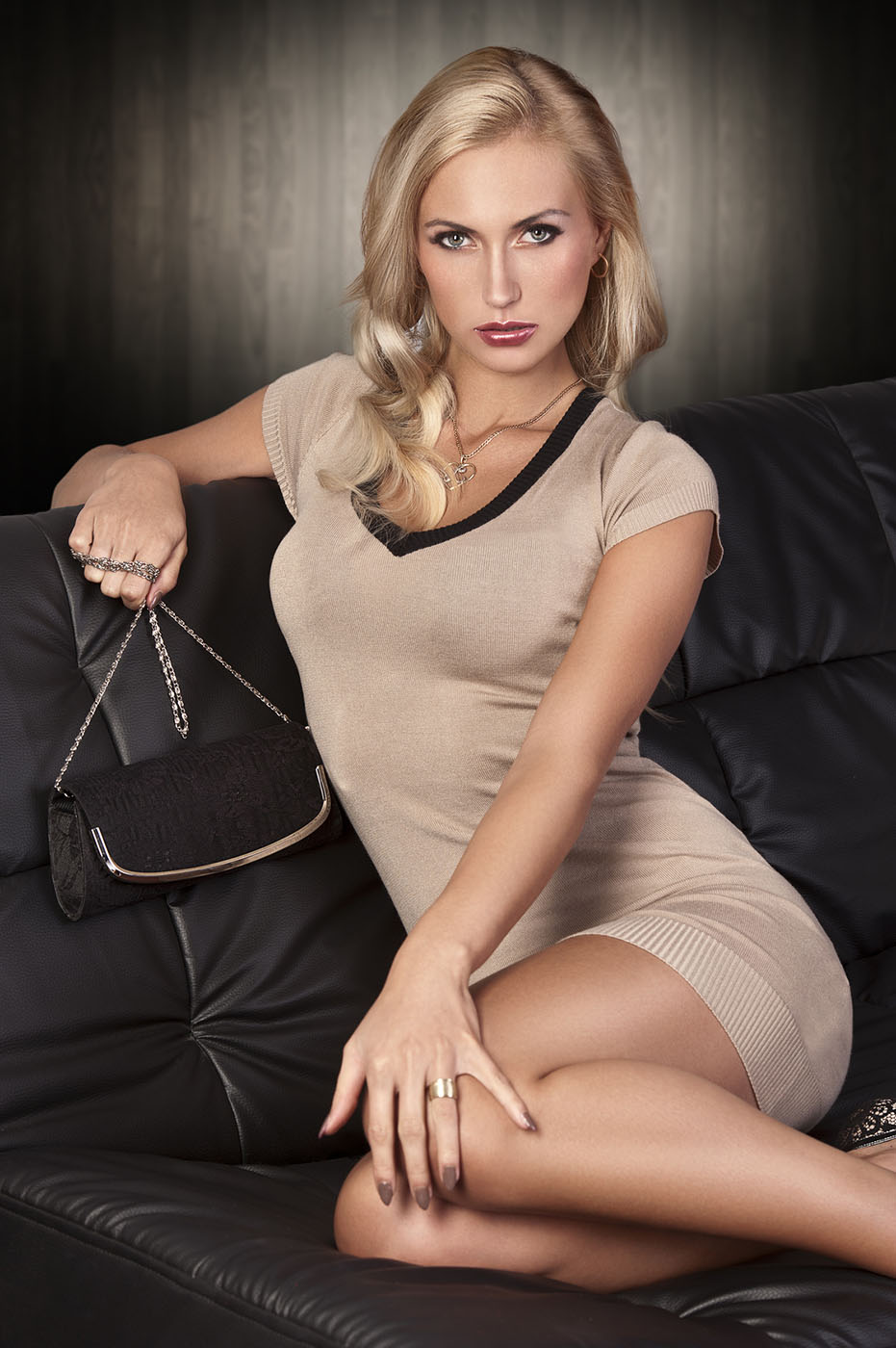 Have you heard about Elite Agency, but don't have a valid login?
If you'd like some more information about who we are and what we do, please fill in our registration page and someone will contact you shortly.
We would love to hear from you. Complete the brief registration form and we'll be in touch.